CONTACT US
YOU MAY USE THE CONTACT FORM BELOW OR CONTACT US BY THE FOLLOWING:
COVID-19 Update effective Monday March 23, 2020
 Our offices will temporarily be suspending all walk in traffic until further notice. This will allow our staff to work in the office and safely take care of themselves and our customers. These precautions are for the well being of our staff, families, and clients by not allowing walk in traffic to our local offices at this time. We will still be answering calls and emails so please be patient. Please call our office if you need immediate assistance and we will try our best to assist you. We pray for everyone's health and safety during these uncertain times and thank you for your continued business and understanding.
CENTRAL FLORIDA
Polk County
Agent Michael Palanti
Hours of operation:
Monday-Friday 9am to 5pm
Closed for lunch daily between 12-1
45713 U.S. Highway 27
Davenport, FL 33897
Phone (863) 420 6995
Fax (863) 420 6996
info@4cornersinsurance.com
Lake County
Agent Sharon Palanti
Hours of operation:
Monday-Friday 9am to 5pm
Closed for lunch daily between 12-1
669 East Highway 50
Clermont, FL 34711
Phone (352) 536-6989
clermont@4cornersinsurance.com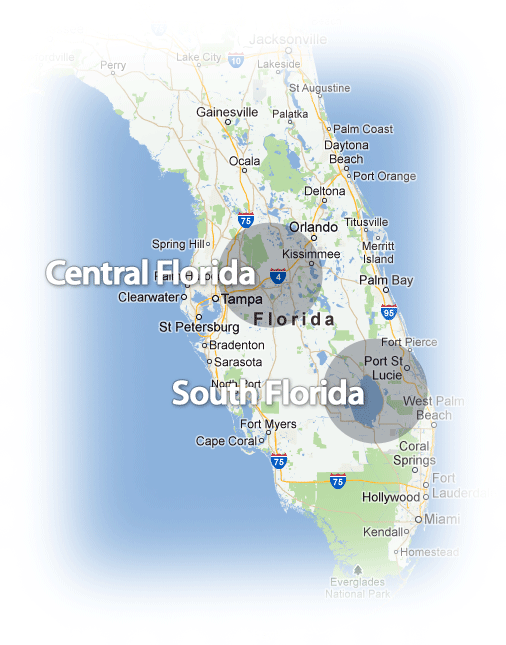 SOUTH FLORIDA
Martin County
Agent Patricia Cappella
Hours of operation:
Monday-Thursday 9am-5pm, Friday 9am-4pm
7317 SW Gaines Ave
Stuart, FL 34997
Phone (772) 287 7336
Fax (772) 287 7049
info1@4cornersinsurance.com